Description
Brand: 10L0L
Applicable Models: PDS Speed Controller Performance Plug Fits EZGO 2000-up electric 36 volt golf carts with a PDS controller only (Precision Drive System carts which forward/reverse switch mounted on the dash)
NOTE: Please check the made year,OEM No and model of your golf cart before purchasing.
Packing List: 
【Functions 】Golf cart electronic speed controller performance plug, can be plugged into the outside of the PDS controller to change the performance characteristics of golf carts. The Red Plug 73272G01 ability to increase its overall speed up to 18 mph and no effect of the electronic braking and even lesser power on the low end; The Blue Plug 73272-G02 has the strongest compression braking effect, which helps in driving on steep hill; The Yellow Plug 73272-G03 has milder compression braking feel, for driving on mild hills, the flat ground compression braking speeds are 14.25 mph (23 kph)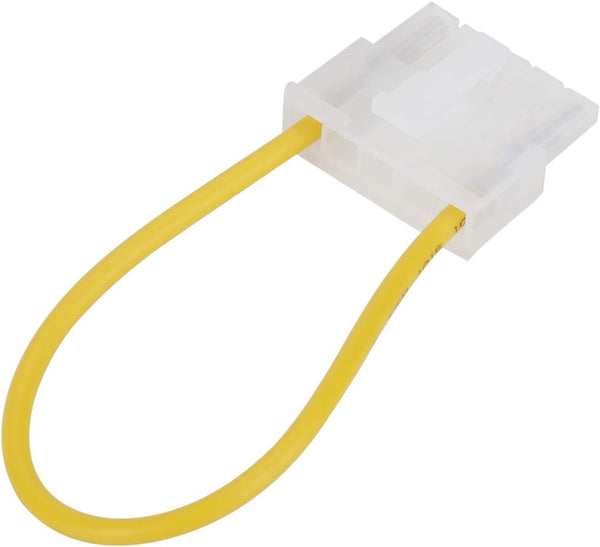 【Perfect Replacement】Replaces PDS Speed Controller Performance Plug OEM: 73272G03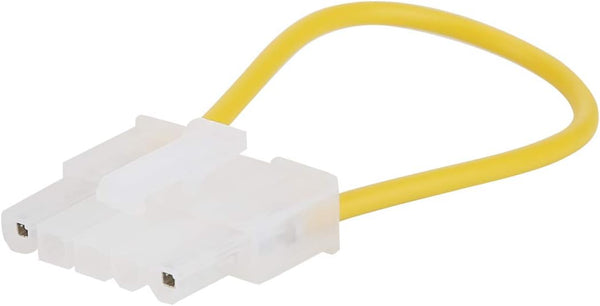 【High Quality Performance 】Factory Replacement, Perfect Fit, Meet or exceed OEM quality standards, durable and very easy to install.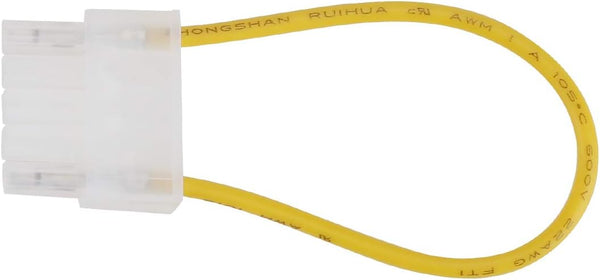 【100% After-Sales Protection】 All products in the store, we provide 1 year warranty service,if you receive the product has any defects , we provide free replacement or refund!24 hours online customer service, please feel free to contact us!!!
Installation: