Description
Brand: 10L0L
Applicable Models: Golf cart accelerator pedal box micro switch fits EZGO TXT 1994-up gas(4 cycle) & electric Non-DCS(without the Drive Control System) models.
Product Size: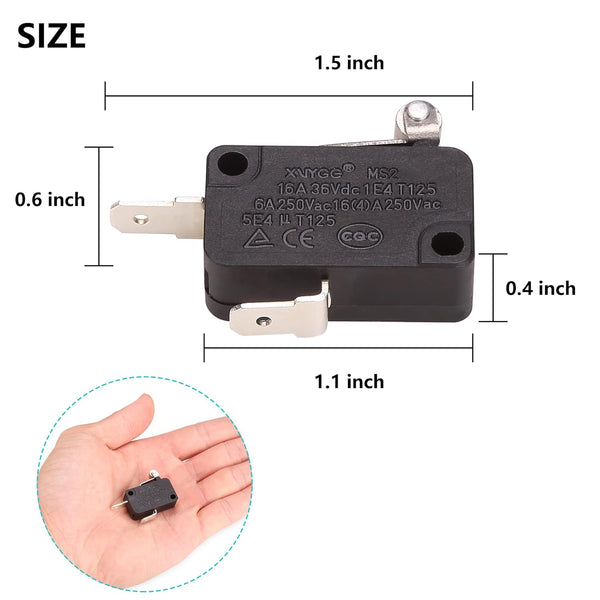 NOTE: Make sure your key switch is in the off position and your Tow/Run switch on your controller is in the Tow or Maintenance position before performing any maintenance.
Packing List: 
【Perfect Replacement】Replaces Accelerator Pedal Box Micro Switch OEM part: 25861G01 25861-G01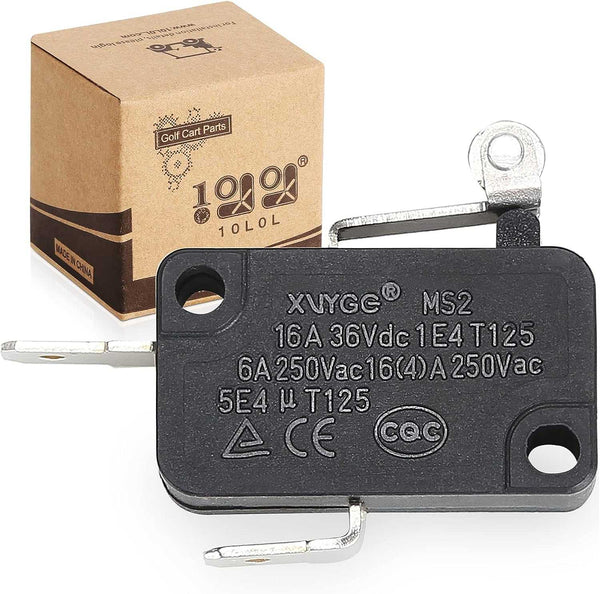 【Golf Cart Switch】Accelerator Pedal Box 2 Terminal Micro Switch, Repair your pedal box with the ITS micro switch.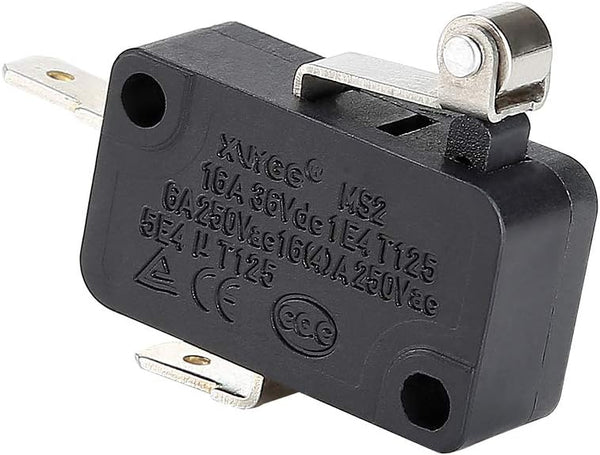 【Great Tool To Update】The Micro Switch Pedal box is located on the Driver's side of the golf car, under the floorboard; Typically, if it clicks-- it's working, if there is no clicking sound chances are it's broken and should be replaced.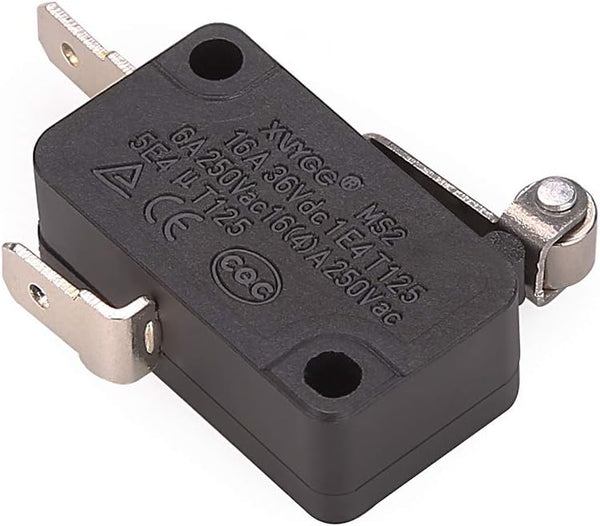 【High Quality Performance 】Factory Replacement, Perfect Fit, Meet or exceed OEM quality standards, durable and very easy to install.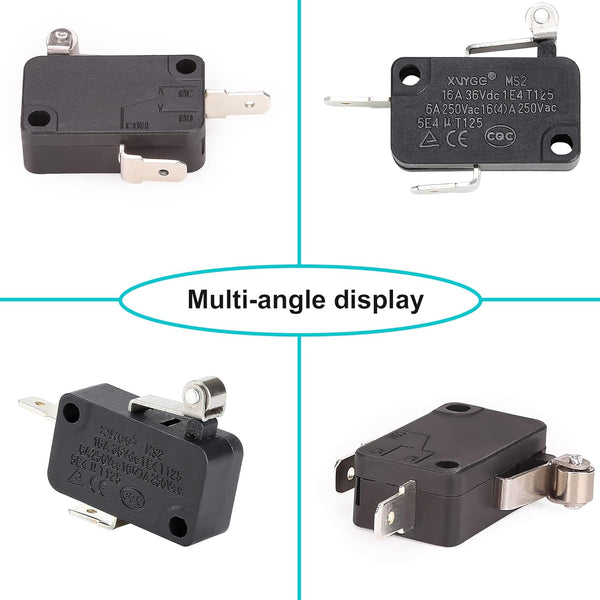 【100% After-Sales Protection】 All products in the store, we provide 1 year warranty service,if you receive the product has any defects , we provide free replacement or refund!24 hours online customer service, please feel free to contact us!!!
Installation: