Description
Brand: 10L0L
Fit Type: Brake pedal return spring 1.0x1.2x0.5 fits Yamaha G29 (2007-2011) JW1-F7825-00 G&E Golf Cart.

Packing list: 
【High Quality】We are a professional manufacturer for golf cart refit parts and upgrade accessories, with rich production experience. We are committed to providing high-quality The White Golf Cart Brake Pedal Return Spring  products for customers through standardized production processes, total quality management and customer services.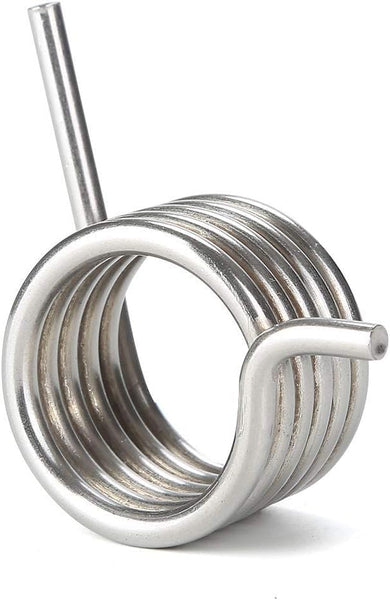 【Durable 】Yamaha Brake Pedal Return Spring is made of durable & long lasting high quality material to provide you a smooth and long lasting experience.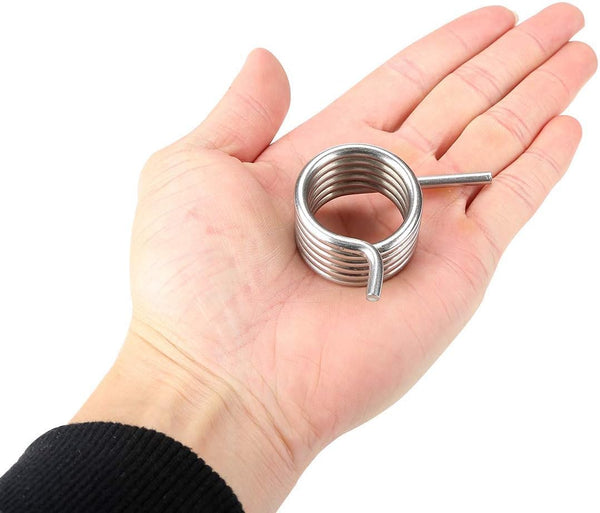 【Easy Installation】Golf cart replacement Brake Pedal Return Spring perfectly fits your golf cart and took less than an hour to replace both sides without any special Brake Pedal Return Spring tools just have the basic stuff and was able to change these out very easily.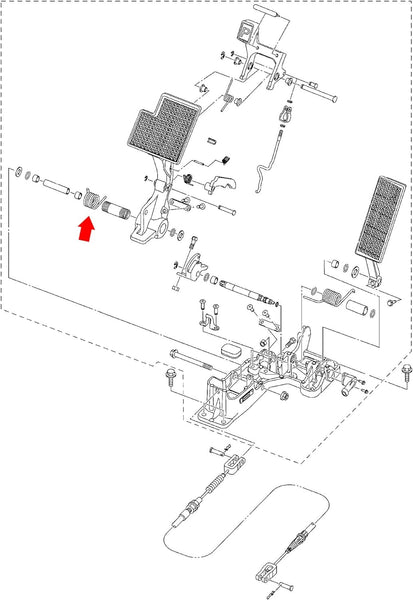 【100% After-Sales Protection】 All products in the store, we provide 1 year warranty service, if you receive the product has any defects , we provide free replacement or refund!24 hours online customer service, please feel free to contact us!!!