Description
Brand: 10L0L
Fit Type: The capacitor fit for EZGO total chargers Powerwise with 20 MFD, Club Car, Columbia, Cushman, Harley Davidson chargers.
Product Size: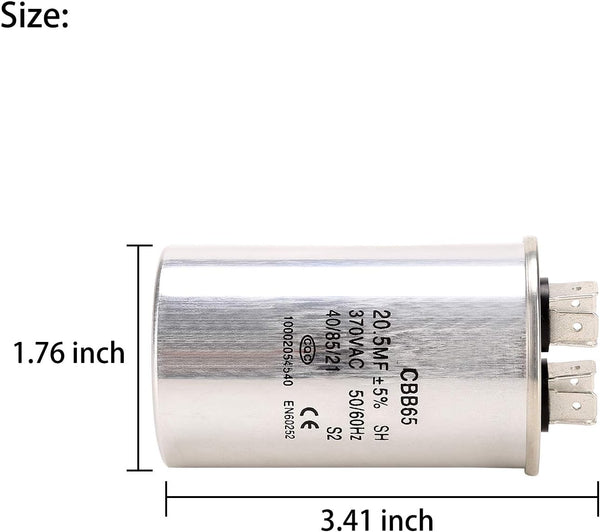 Note: Please check the made year,OEM No and model of your golf cart before purchasing.
Packing list: 
【Perfect Replacement】Replaces OEM# EZGO 11560G1 11560G2 17077G1 17122G1 28109G01, Club Car 1012115;
Replaces OEM# Cushman 820199 820200 820201 820202 820203 820631, Columbia 66509-69;
Replaces OEM# Nordskog 70185 72185, Pargo 3295, Taylor-Dunn 79-902-10, Forepar SP17077-G1, Cart Parts CP28109-G01.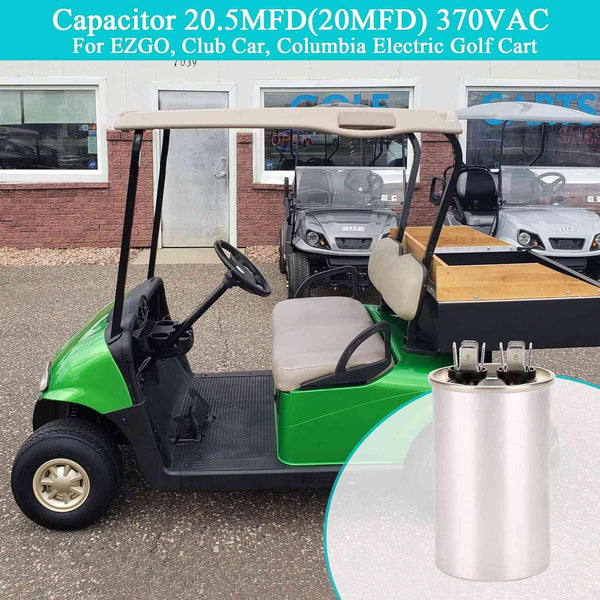 【For Safety】If your EZGO Club Car golf cart has a poor contact with the replacement socket or plug, or the charging speed is very slow, or even can't be charged, it will not only affect your traveling, but also cause potential safety hazards. For safety reasons, it is recommended to replace our new charging sockets and plugs.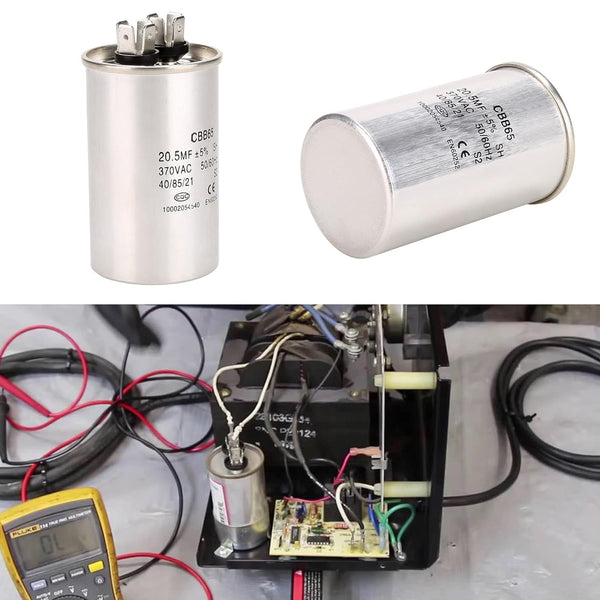 【High Quality】This golf cart capacitor is made of high quality materials. Compared with most products on the market, it has good heat resistance, wear resistance and insulation, and has a longer service life. It is not easy to deform even after long time use.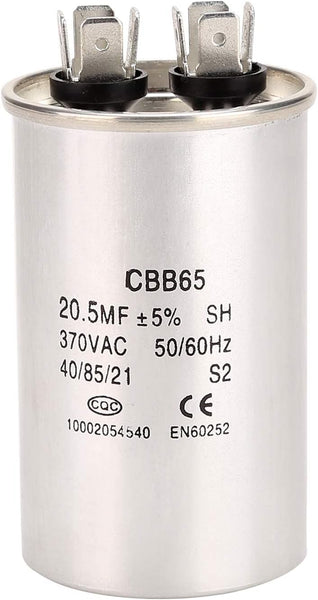 Installation: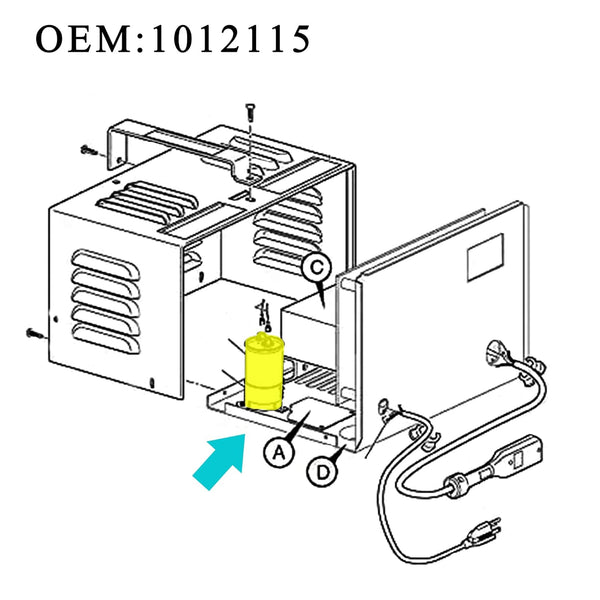 【100% After-Sales Protection】 All products in the store, we provide 1 year warranty service, if you receive the product has any defects , we provide free replacement or refund!24 hours online customer service, please feel free to contact us!!!