Description
Brand: 10L0L
Fit Type: Golf Cart Input Shaft Kit fits EZGO TXT, Medalist 1994-up electric & gas, EZGO Marathon 1988-1994 Electric Columbia Par Car 1993-2013, Hyundai 1990-1995, Taylor-Dunn R-380 1998-up, Cushman Titan 2006-up, Nordskog 280A 1992-up, Motrec E-330 and other models.
Note: This kit not fit gear ratio 14.78 & 12.55, and not compatible with 22 tooth gear.
Packing list: 
【Perfect Replacement】OEM part number: EZ 26926-G01, 26926G01, 28095G01, 28095-G01, 612556, CO 83299-99, HY BB1-251730, MO 2116300001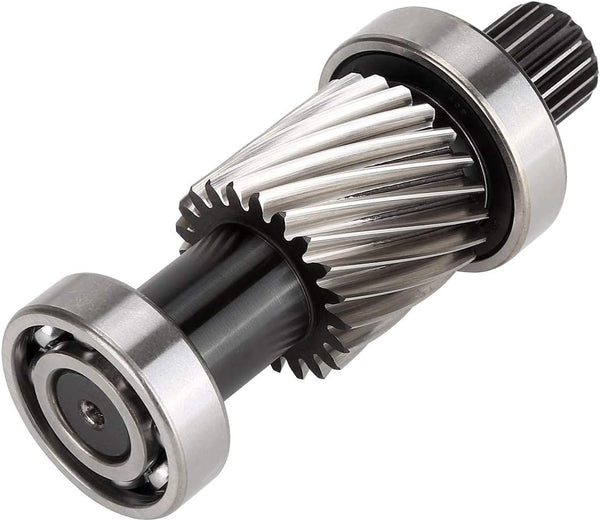 【High Quality Performance 】Factory Replacement, Perfect Fit, Meet or exceed OEM quality standards, durable and very easy to install.

【Easy Installation】Golf cart replacement Golf Cart Input Shaft Kit perfectly fits your golf cart and took less than an hour to replace both sides without any special Golf Cart Input Shaft Kit tools just have the basic stuff and was able to change these out very easily.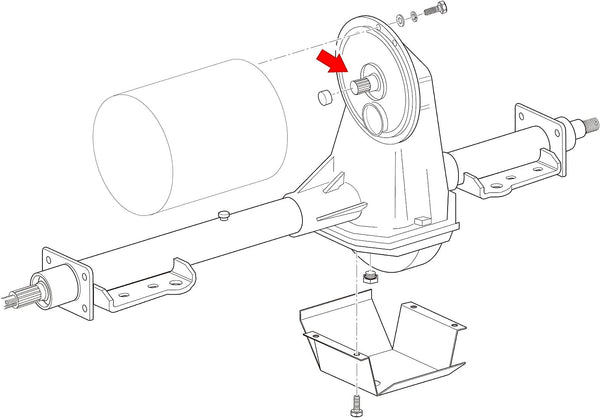 【100% After-Sales Protection】 All products in the store, we provide 1 year warranty service, if you receive the product has any defects , we provide free replacement or refund!24 hours online customer service, please feel free to contact us!!!