Description
Brand: 10L0L
Fit Type: PDS Speed Controller Performance Plug fits EZGO 2000-up electric 36 volt golf carts with a PDS controller only (Precision Drive System carts which forward/reverse switch mounted on the dash)
Note: Please check the made year,OEM No and model of your golf cart before purchasing.
Packing list: 
【Powerful Functions 】Golf cart electronic speed controller performance plug, can be plugged into the outside of the PDS controller to change the performance characteristics of golf carts.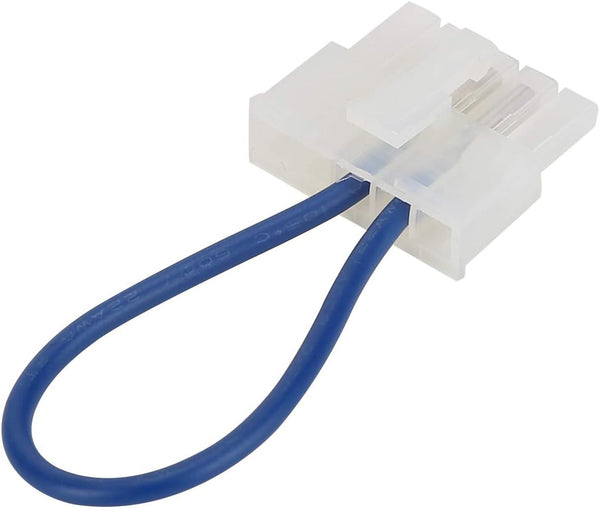 【Great Tool To Update】The Red Plug 73272G01 ability to increase its overall speed up to 18 mph and no effect of the electronic braking and even lesser power on the low end;The Blue Plug 73272-G02 has the strongest compression braking effect, which helps in driving on steep hill;The Yellow Plug 73272-G03 has milder compression braking feel, for driving on mild hills, the flat ground compression braking speeds are 14.25 mph (23 kph)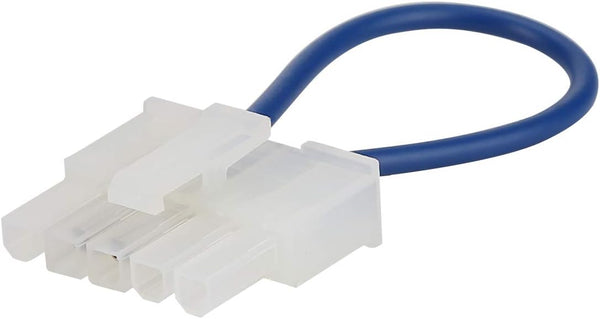 【High Quality Performance 】PDS Speed Controller Performance Plug Factory Replacement, Perfect Fit, Meet or exceed OEM quality standards, durable and very easy to install.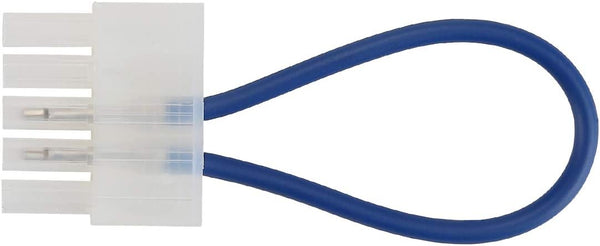 【Easy Installation】Golf cart replacement Golf CartPDS Speed Controller Performance Plug perfectly fits your golf cart and took less than an hour to replace both sides without any special Golf Cart PDS Speed Controller Performance Plug tools just have the basic stuff and was able to change these out very easily.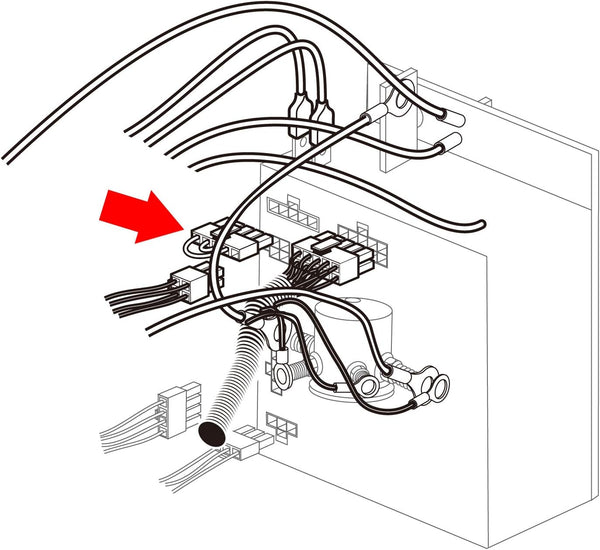 【100% After-Sales Protection】 All products in the store, we provide 1 year warranty service, if you receive the product has any defects , we provide free replacement or refund!24 hours online customer service, please feel free to contact us!!!
EZGO TXT PDS parts
The 10L0L EZGO TXT PDS Controller is the perfect upgrade for your EZGO electric golf cart manufactured from 2000 and above. Designed to enhance the performance of your golf cart, this controller delivers improved speed and acceleration, taking your golfing experience to new heights.
Featuring advanced technology and precision engineering, the 10L0L EZGO TXT PDS Controller ensures smooth and efficient operation. It is specifically designed to fit EZGO TXT models from the year 2000 and above, ensuring a seamless installation process.
With this high-quality controller, you can expect enhanced power output and optimized motor control. The improved speed and acceleration allow you to navigate the golf course effortlessly, saving you valuable time and enhancing your overall golfing experience.
The 10L0L EZGO TXT PDS Controller is built to last, constructed with durability and reliability in mind. It is manufactured using premium materials and undergoes rigorous testing to ensure exceptional performance and longevity.
Upgrade your EZGO electric golf cart today with the 10L0L EZGO TXT PDS Controller and experience the thrill of improved performance. Unlock the full potential of your golf cart and enjoy a smoother, more exciting ride on the course.
Shop now at 10L0L Golf Cart Accessories and take advantage of our high-quality products and exceptional customer service. Elevate your golfing experience with the 10L0L EZGO TXT PDS Controller and enjoy the benefits of enhanced speed and acceleration on the course.