Description
Brand: 10L0L
Applicable Models: 36 Volt 4 terminal SPNO heavy-duty solenoid for EZGO TXT, Medalist, Marathon 1980-2010 electric golf cart.
Product Size: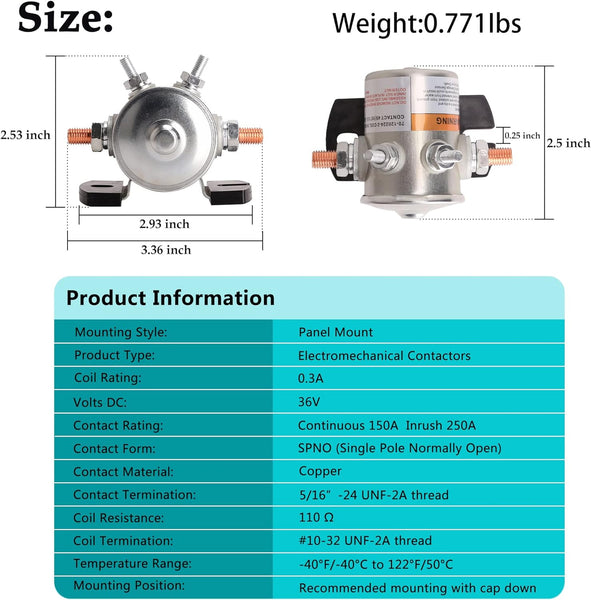 NOTE: Please check the made year,OEM No and model of your golf cart before purchasing.
Packing List: 
【Perfect Replacement】Replaces part#: 70-120224, 11761GA, 11761-G1, 27855-G01, 27855G01, 27805-G02, 27805G02, 31680-G1, 31680G1, 3016, Cole Hersee 24080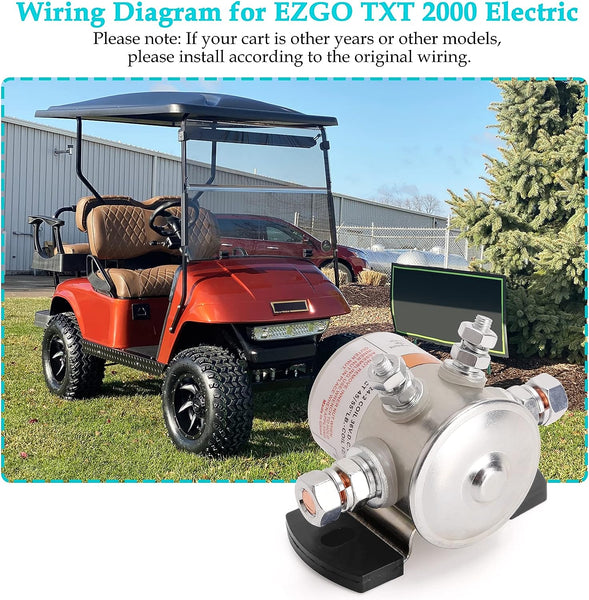 【High Quality Performance 】Factory Replacement, Perfect Fit, Meet or exceed OEM quality standards, durable and very easy to install.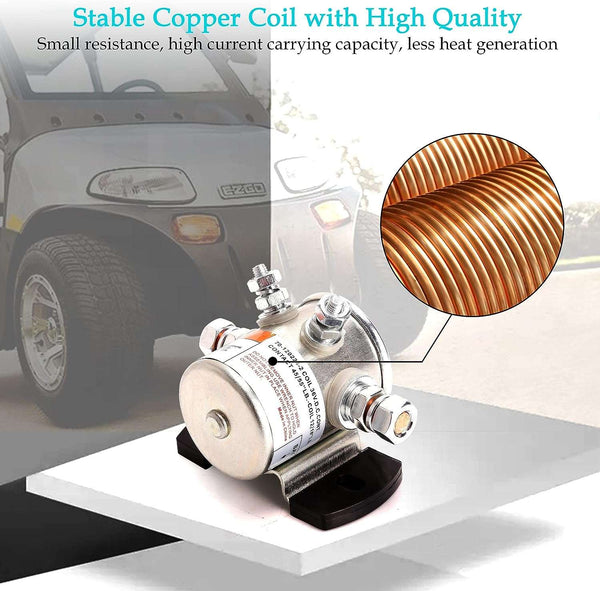 【For Safety】If your Solenoid of EZGO TXT golf cart has poor contact or the charging speed is very slow or even does not charge, it will not only affect your travel, but also cause potential safety hazards. For the sake of safety, it is recommended to replace our new Solenoid.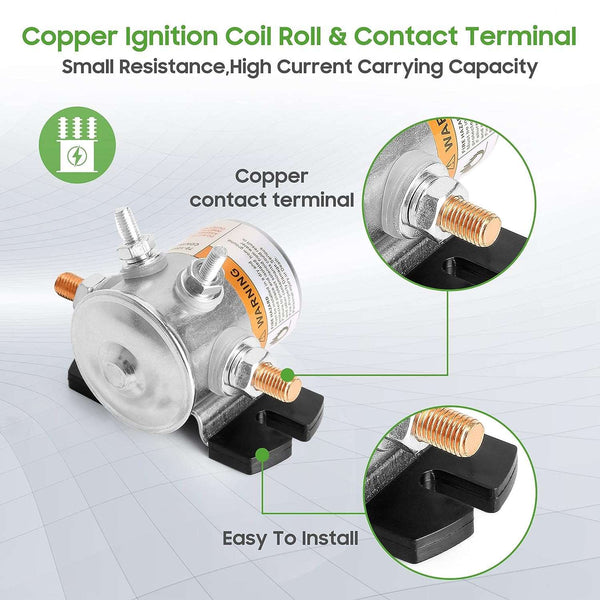 【Durable 】Golf Cart EZGO Solenoid is made of durable & long lasting high quality material to provide you a smooth and long lasting experience.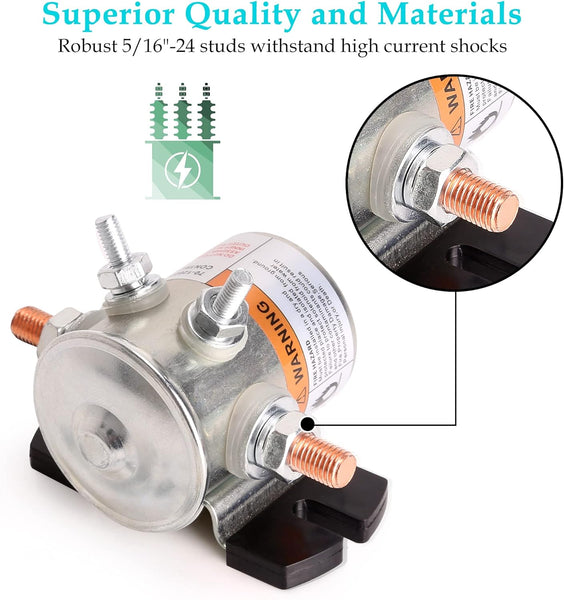 【Easy to install】Acts as the conduit between the golf car battery and starter generator, copper alloy contact terminals insulated base w/steel housing. Make sure your small diode is in the correct direction with the line pointing to the positive side.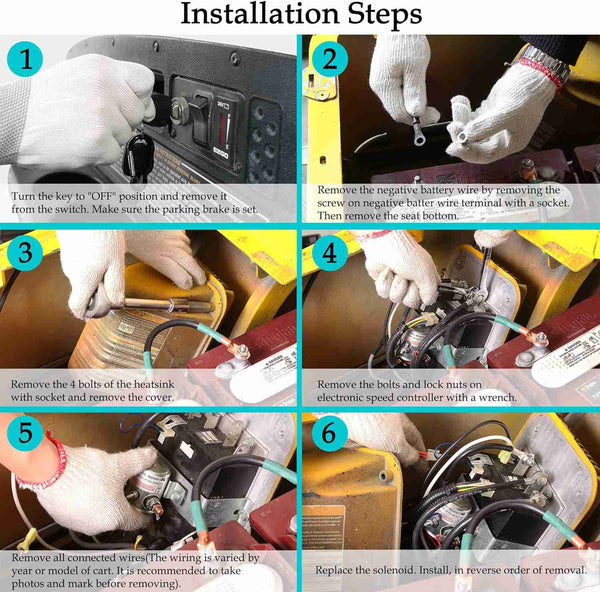 【100% After-Sales Protection】 All products in the store, we provide 1 year warranty service,if you receive the product has any defects , we provide free replacement or refund!24 hours online customer service, please feel free to contact us!!!
Installation: