Description
Windshield Upper Latch Retaining Clips Set of 2 for EZGO TXT
Brand: 10L0L
Fit Type: Golf cart top windshield clips for EZGO TXT.
Note: Please check the made year,OEM No and model of your golf cart before purchasing.
Packing list: 
【Package Contents】2 x golf cart windshield upper latch clips.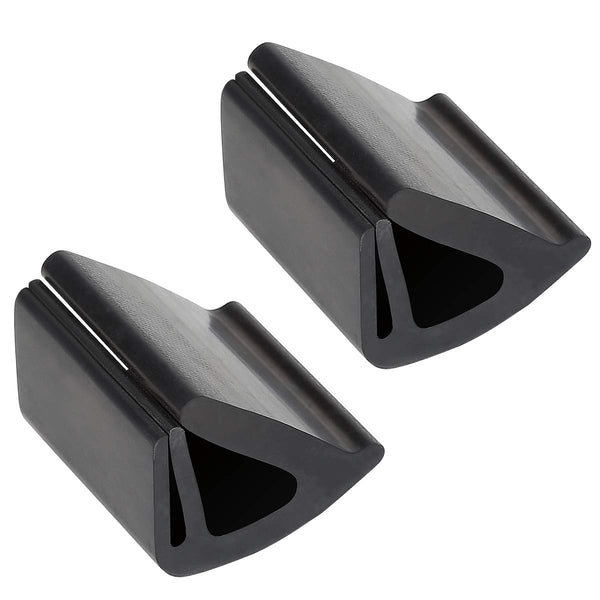 【Windshield Mounting Clips Kit】Made by Premium Hard Plastic,easy Installation, no drilling, no measuring, need glue, recommend 401 glue.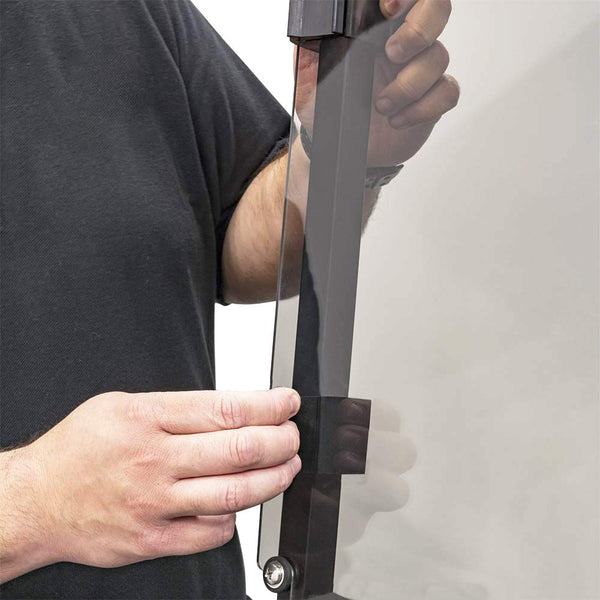 【High Quality Performance 】Factory Replacement, Perfect Fit, Meet or exceed OEM quality standards, durable and very easy to install.These clips are generally slipped (and glued) onto the top half, then wrapped around the side rails to hold the windshield when in the open position.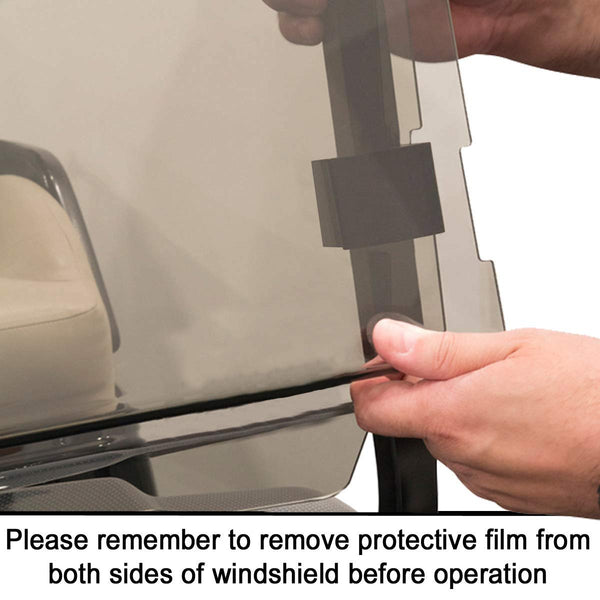 【100% After-Sales Protection】 All products in the store, we provide 1 year warranty service, if you receive the product has any defects , we provide free replacement or refund!24 hours online customer service, please feel free to contact us!!!
Golf cart windshield parts
Ensure a secure attachment for your EZGO golf cart windshield with the 10L0L golf cart windshield clips. These clips are designed to provide a reliable and sturdy attachment, keeping your windshield firmly in place as you navigate the golf course.
Crafted with high-quality materials, these windshield clips offer exceptional strength and durability. They are specifically designed to fit EZGO models, ensuring a precise fit and a secure hold. With these clips, you can have peace of mind knowing that your windshield will remain in place even during rough terrain or bumpy rides.
Installing the 10L0L golf cart windshield clips is a simple and straightforward process. The user-friendly design allows for easy installation without any complicated steps. Simply align the clips with the designated mounting points on your EZGO golf cart and secure them firmly. Spend less time on installation and more time enjoying your golf game.
The 10L0L golf cart windshield clips are built to withstand the demands of the golf course. They provide a reliable attachment solution, ensuring your windshield stays in place even during windy conditions. Say goodbye to worries about your windshield shifting or dislodging while you focus on your golf game.
Invest in the 10L0L golf cart windshield clips today and enjoy a secure and reliable attachment for your EZGO golf cart windshield. Shop now and experience the convenience, durability, and peace of mind that these clips bring to your golfing experience.