There are a few things to consider when choosing
golf cart accessories
, especially the right golf cart rear seat armrest. The features you should look for include how comfortable the armrest is, its design, and whether it offers enough space to store items. Here are the top three features to look for in a golf cart rear seat armrest:
1. Comfort: A comfortable armrest is key, especially if you plan on spending a lot of time sitting in your cart. You'll want to make sure the armrest is well-made and has padding to make it comfortable.
2. Design: Armrest designs can vary greatly, so you'll want to find one that matches your style. Some armrests feature cup holders or other storage space, so be sure to check those features as well. 
3. Space: Many golf carts don't come with enough storage space to fit a lot of items, which is why it's important to choose an armrest that has room for storage. Some armrests have dividers that allow you to customize the space, so be sure to look for that option as well.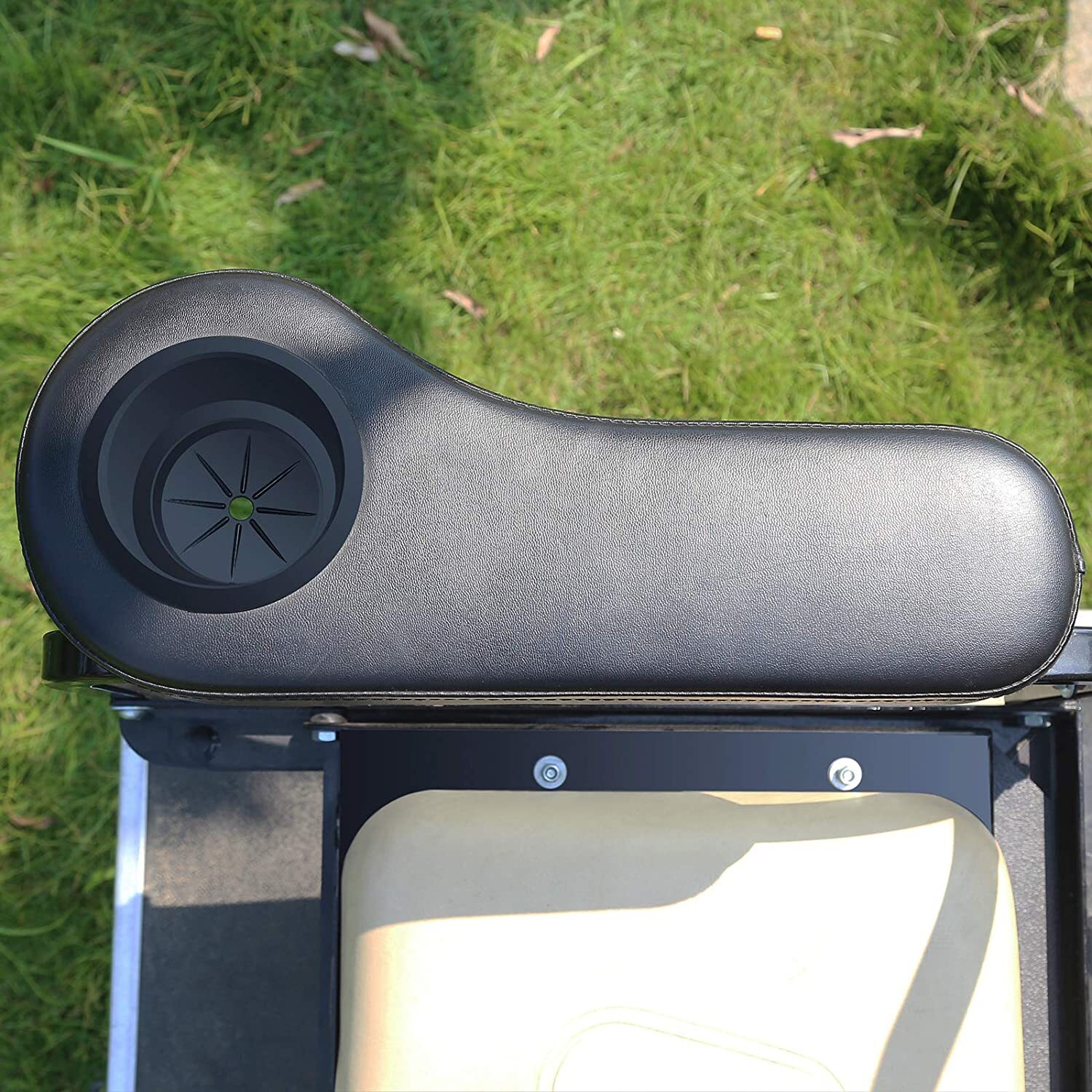 Conclusion
Looking for a comfortable place to store your golf clubs or any stuff while you're out on the way? Check out our selection of golf cart rear seat armrests on 10L0L and find the perfect one for your needs. We have options that are both stylish and functional, so you can rest assured that your clubs will be safe and secure while you're playing.