If you're like most golfers, your cart is your best friend on the green. But don't take it for granted - make sure everything inside is in good working order.
Brake parts are especially important golf cart parts because they affect how smoothly your cart glides down the green. Here's a closer look at some of the parts that make up a golf cart brake system.
The Brake Controller
The brake controller is responsible for slowing down the golf cart when you apply the brakes. It's typically located on the driver's side of the cart near the foot pedal.
The Pedal and Cable Assembly
When you press the brake pedal, it sends a signal to the brake controller telling it to send power to the brakes. That power comes from a cable assembly, which attaches to either side of the foot pedal and runs through the vehicle to the brake controller.
The Brake Rotors and Pads
When you apply pressure to the brake pedal, it grabs onto one or more pieces of metal called brake pads. These pads rub against the rotor(s), which slows down the golf cart.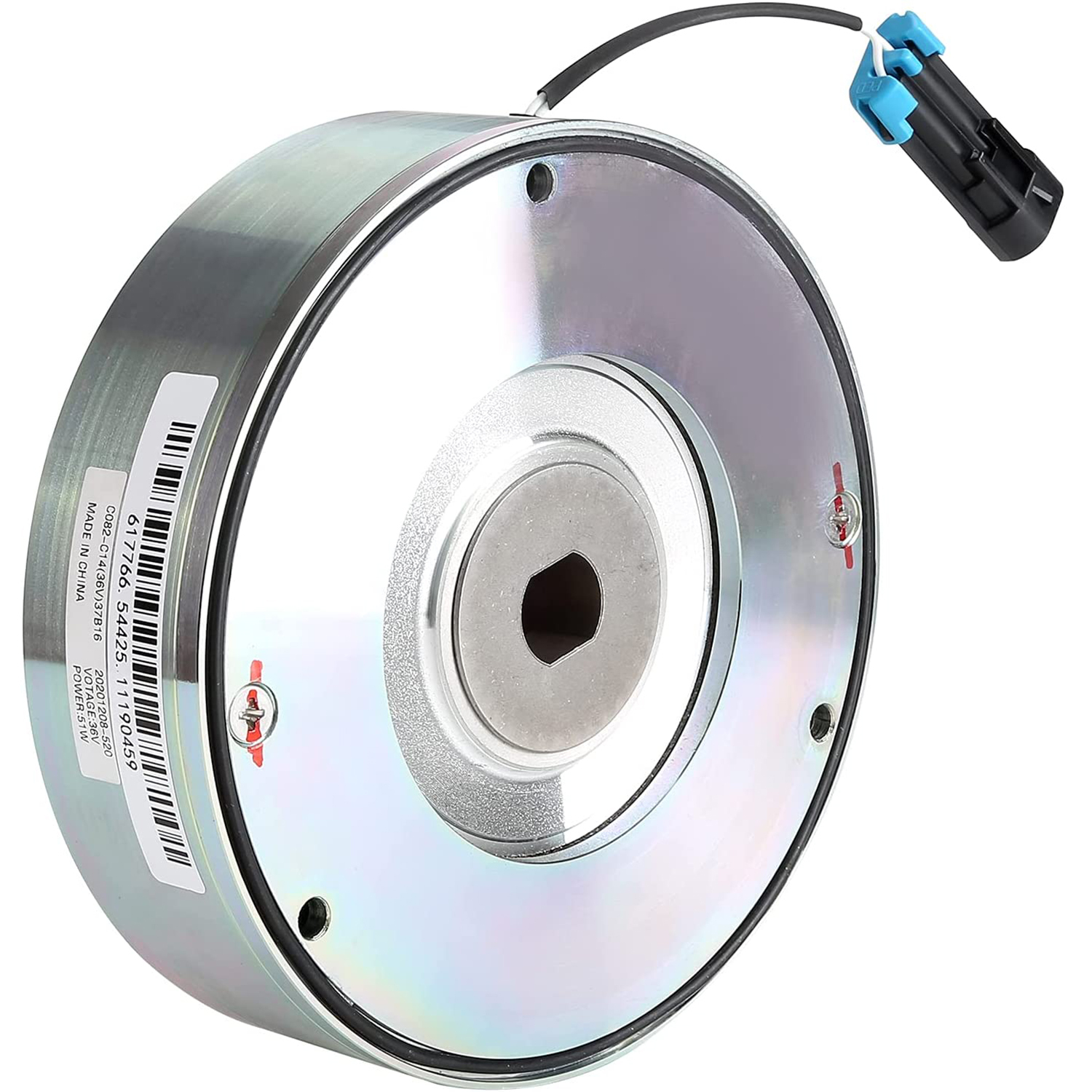 When do you need to replace your brake parts?
There are a few key factors to consider when thinking about when you should replace brake parts on your golf cart.
The first thing to consider is how often the brakes are used. If the brakes are used frequently, it might be best to replace them more frequently than if they're not used as much.
Another factor to consider is how the brakes operate. If the brakes are operated by hydraulics, then it might be necessary to replace them more frequently than if they're operated by manual means.
Finally, another factor to consider is the condition of the brake parts. If they're in poor condition, it might be necessary to replace them sooner rather than later. Here, I would like to recommend a cost-effective brand 10L0L to you. EZGO RXV Brake Parts manufactured by this company is of high quality.