Fender flares are one of the
golf cart accessories
designed to protect the vehicle
'
s wheels and fenders from debris on the road. They have also been known to improve aerodynamics and add a streamlined look to your car or truck. In this article, we will list some things you should consider when looking for Golf Cart fender flares and give our opinion on which ones are worth buying.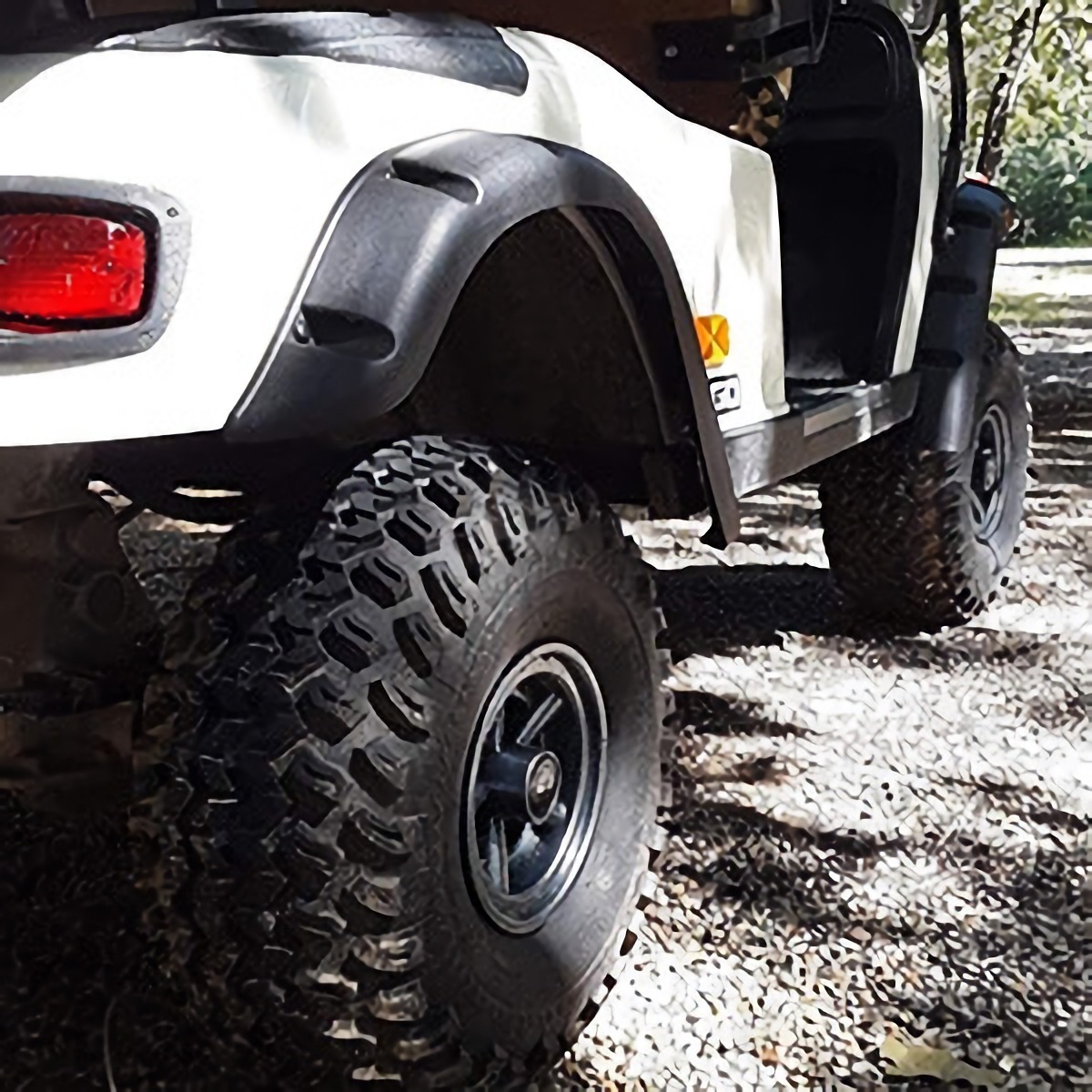 How do Golf Cart Fender Flares work?
Golf cart fender flares are a great way to increase the durability of your golf cart on the road. Made of durable injection-molded, impact-resistant black ABS plastic with a textured finish. Protect your vehicle from road and weather abuse with these fender flare sets. They come in a variety of styles, so you can choose one that best suits your personality and vehicle.
If you're looking for a way to make your golf cart look more impressive, then give golf cart fender flare a try.
Recommendation
10L0L golf cart fender flares use stainless steel screws & nuts it is strong to handle being installed without breaking, for a more secure look.
They are easy to install and come with detailed instructions. You can be sure you're getting the best possible product. Interested? Check their website for more information!