Golf carts have evolved far beyond their original purpose of shuttling golfers around the course. Today, they serve as versatile vehicles for various recreational and utility purposes. One brand that specializes in elevating the golf cart experience is 10L0L. In this article, we will explore a wide range of accessories that you can equip your golf cart with, all from the trusted brand, 10L0L. These accessories not only enhance the aesthetics of your cart but also boost its functionality.
1.Golf Cart Seat Covers
Upgrading your golf cart's seats with 10L0L seat covers not only adds a touch of style but also improves comfort during your rides. These seat covers are available in a variety of colors and designs, allowing you to customize the look of your golf cart. Made from premium materials, they are resistant to fading, tearing, and mildew, ensuring long-lasting performance.
2.Golf Cart Enclosures
Golf cart enclosures from 10L0L are perfect for those who want to enjoy their golf cart in any weather condition. These enclosures provide protection from rain, wind, and cold, allowing you to extend your golf season or enjoy leisurely rides throughout the year. Made from high-quality materials, 10L0L enclosures are durable, easy to install, and provide a snug fit for different golf cart models.
3.Golf Cart Storage Covers
If you need extra storage space for your golfing gear, groceries, or outdoor equipment, 10L0L offers a range of storage solutions. From golf bag holders and rear seat storage kits to overhead storage compartments, these accessories help you keep your belongings organized and secure. With easy installation and sturdy construction, 10L0L storage solutions are designed to withstand the rigors of outdoor use.
4.Golf Cart Mirrors
Enhance safety and visibility on the golf course with golf cart mirrors. 10L0L offers a range of mirrors, including rearview and side mirrors, to help you navigate your surroundings with ease. These mirrors are adjustable, easy to install, and provide a clear view of what's happening behind and around your golf cart.
5.Golf Cart Lights and Light Kits
Enhance the safety and visibility of your golf cart with 10L0L's lights and light kits. Whether you need headlights, taillights, turn signals, or brake lights, 10L0L offers a variety of lighting options to meet your specific needs. These lights are specially designed for golf carts, ensuring proper fitment and optimal performance. With LED technology, they provide bright illumination while consuming minimal power.
6.Golf Cart Batteries and Chargers
Ensure reliable power for your golf cart with high-quality batteries and chargers. 10L0L offers a range of batteries and chargers designed for different golf cart models. These durable and efficient products provide long-lasting power and ensure your golf cart is always ready for your next round.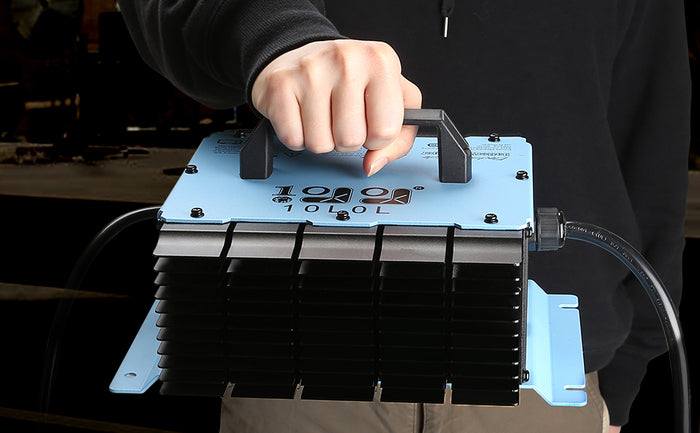 Enhance your golf cart experience with 10L0L's extensive range of high-quality golf cart accessories. From seat covers and enclosures to mirrors, lights, batteries, and chargers, these accessories are designed to improve comfort, convenience, and style on the golf course. Personalize your golf cart, protect your investment, and enjoy a more enjoyable ride with 10L0L's trusted brand and reliable accessories. Explore our collection today and elevate your golf cart experience to new heights.