When you're a golf cart owner, having the right golf cart storage basket is a must. This handy accessory acts as a perfect place to put all your equipment while you head out.
Here are some of the benefits of using a golf cart storage basket:
-They can help keep your golf equipment organized and accessible.
-They can be a helpful accessory for keeping your golf cart clean and tidy.
-They are a convenient way to transport your stuff on your way.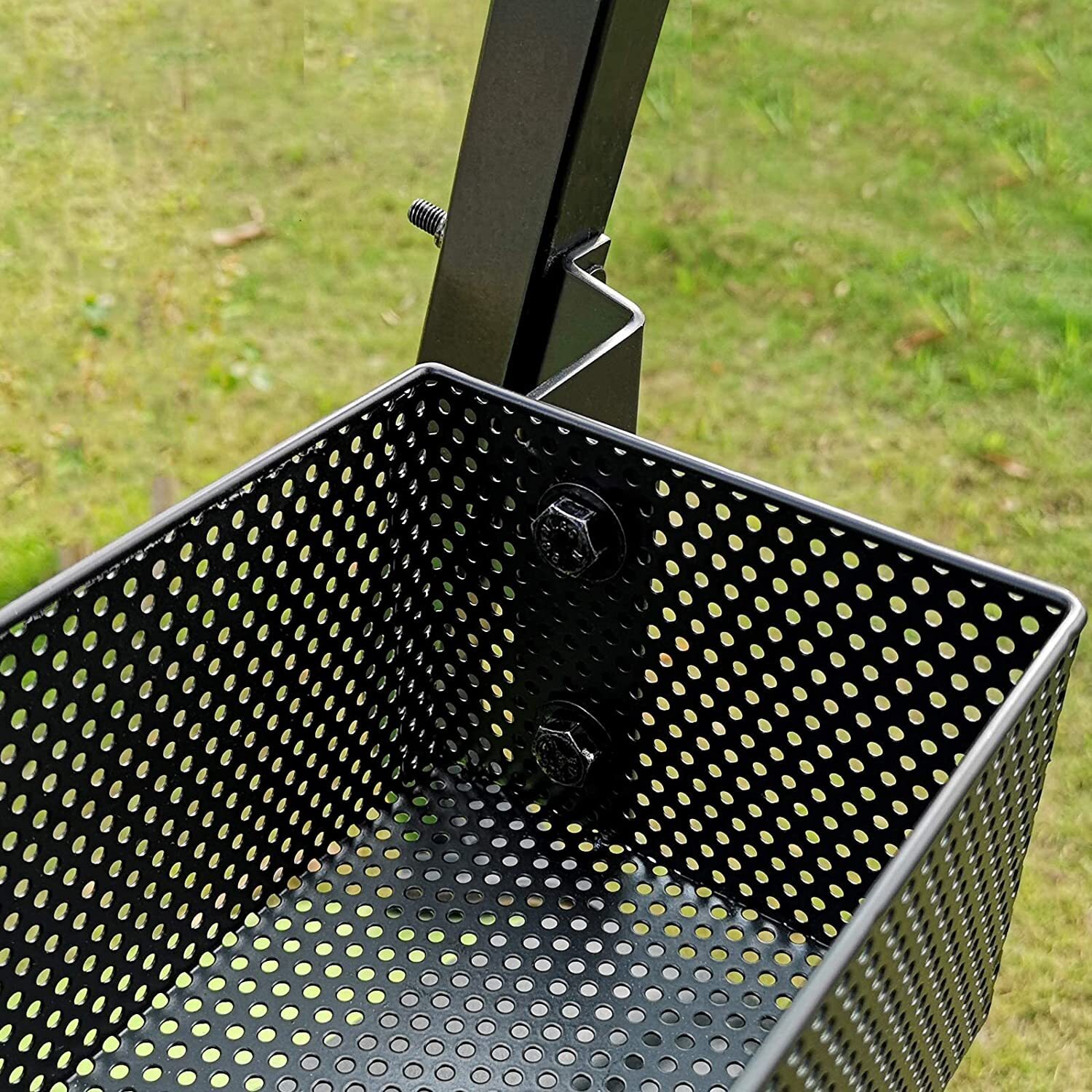 Golf Cart Storage Basket Buying Tips
If you own a golf cart, you know how important it is to keep your stuff stored safely. A golf cart storage basket is the perfect accessory for keeping your stuff organized and accessible. Here are some buying tips to help you choose the best golf cart storage basket for your needs:
-First, consider the size of the basket. For example, the front storage basket manufactured by 10l0l for Yamaha G29 and Drive 2 is L(33.4)*W(5.1)*H(3.9) inch, perfect for storing small items such as golf balls, rangefinder, Bluetooth speakers, towels, drink bottles, and so on.
-Next, think about what type of storage basket you want. There are wire baskets that hang from the golf cart, fabric baskets that sit on the floor of the cart, and clip-on baskets that attach to the side or bottom of the cart.
-Finally, consider which features are important to you. Some baskets come with shelves and compartments, while others simply hold things securely.
Conclusion
If you have a golf cart, you're in luck! A golf cart storage basket can be a great addition to your vehicle. This golf cart accessory can make your journey more enjoyable.