A golf cart storage basket

is a useful

golf cart accessory

that

can be a great way to keep yo

ur stuff org

anized. Here are some reasons why you should consider getting one:
1. It can help to keep your golf equipment and supplies organized and in one place.
2. It can help to keep your golf bag clean and tidy.
3. It can help to keep your golf clubs and other equipment clean and in good condition.
How does it work?
Golf carts come in all shapes and sizes, whatever type of golf cart storage basket you choose, be sure to measure your cart before shopping so you can find the perfect one for your needs.
One common problem is that golf cart storage baskets are often too small or not deep enough to hold all of the golf equipment.
A good golf cart storage basket will be adjustable, so you can customize it to fit your cart perfectly. It should also have plenty of space to store your balls, and other equipment.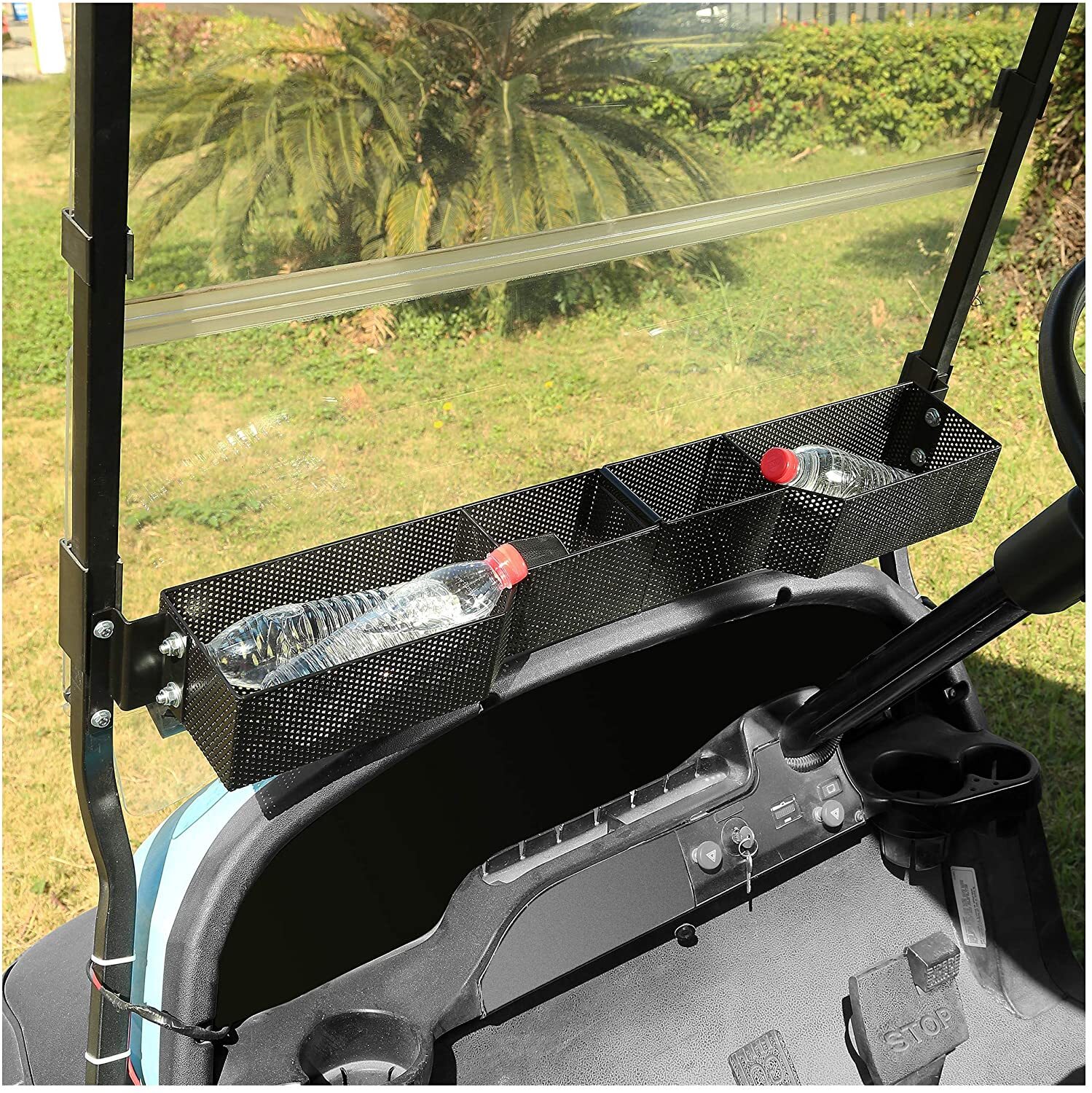 How can you make it work better for your organization?
Golf carts can be a great way to move large items around, but they can also get cluttered very easily. If you're looking for ways to improve your organization with golf cart storage, you may want to consider using a storage basket. These baskets are specially designed to keep golf carts organized and easy to find.