When it comes to driving or riding around in a golf cart, safety should always be the most important thing.



Are Golf Cart Seat Belts Safe?
Golf cart seat belts are essential safety golf cart accessories. They protect drivers and passengers from injuries in the event of a collision. However, there are many golf cart seat belts on the market and it's difficult for people to choose an ideal one. Here are things to consider when purchasing a golf cart seat belt: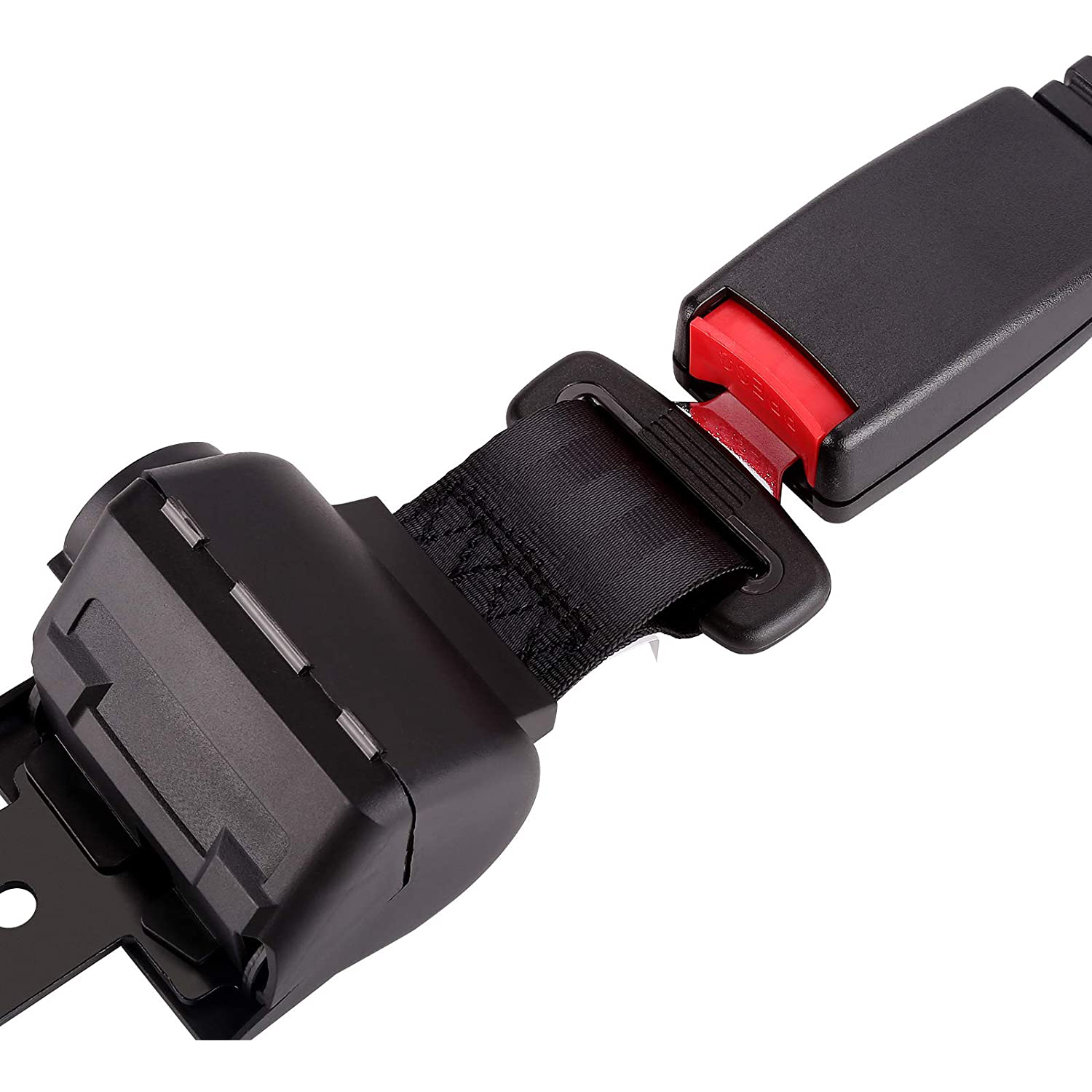 1. The weight capacity of the seat belt. A lighter belt will not be as strong as a heavier one, and may not be able to adequately restrain a larger person. Make sure to get a belt that can accommodate your weight and size.
2. The type of belt. There are two types of golf cart seat belts: retractable and non-retractable. Retractable belts automatically retract when you put your seat belt on, so there is no need to fumble with the buckle every time you get in the cart. Non-retractable belts require you to manually buckle them each time you use them, which can be more cumbersome than a retractable belt. Consider how often you plan on using the seat belt, and choose the type of belt accordingly.
3. The mechanism by which the belt retracts or releases. Some belts have buttons that you press to release the belt, while others have latches.